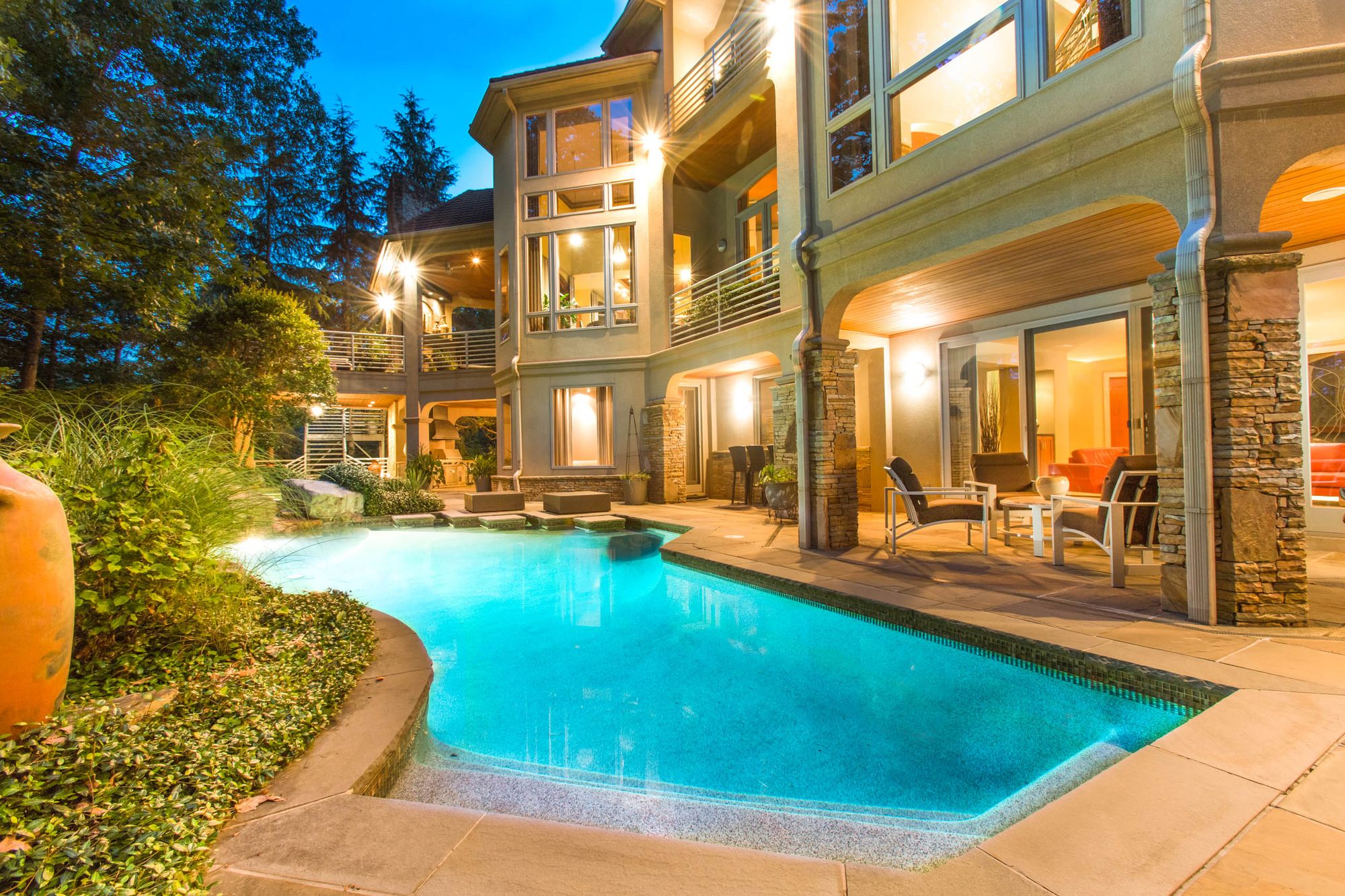 Interior/Exterior Real Estate
Interiors / Architectural Photography:
I provide a wide range of interior and architectural services for realtors, architectural firms, interior designers, and remodeling firms. I employ advanced lighting techniques to create great images that will SELL! The prices that are listed in this site can give you a quick idea of the project cost. Please call and I will create a package to specifically suit your needs.