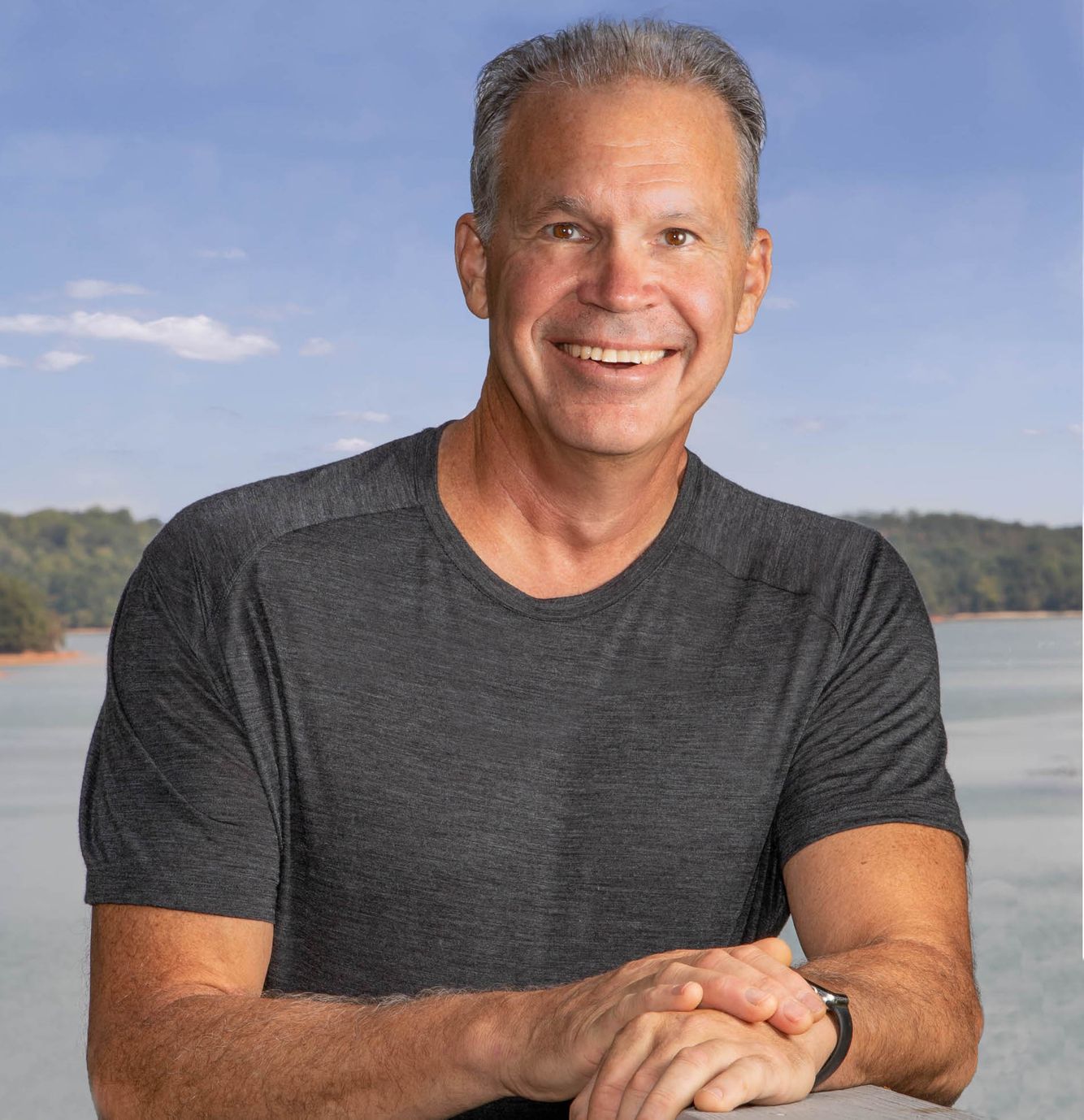 Why choose me?
1. High Quality
I take a personal interest in every project. You are my client and I will do what it takes to make you happy so that your clients are happy.
2. Professional
I have extensive business experience and understand the importance of professionalism in front of you and your client. I deliver your photos by 5pm the next day. I communicate promptly, follow through with my commitments and respect your time.
3. Prices Are Competitive
My prices are competitive with other high quality real estate photographers. If the prices listed do not fit your assignment, call me and I will work with you to find an acceptable alternative.
4. Lake Lanier Specialist
I have lived on Lake Lanier for 15 years, so I know what buyers are interested in when shopping for a lake property. I know how to emphasize the strengths of a property and deemphasize its weaknesses. For example, I know what angles to shoot a dock to emphasize its best features and views. I use a high quality drone that takes amazing lake shots.
5. Licensed Drone Pilot
I am a FAA licensed drone pilot (Part 107), approved for shooting commercial photography.
I am looking forward to working with you!!!
Jack Miller